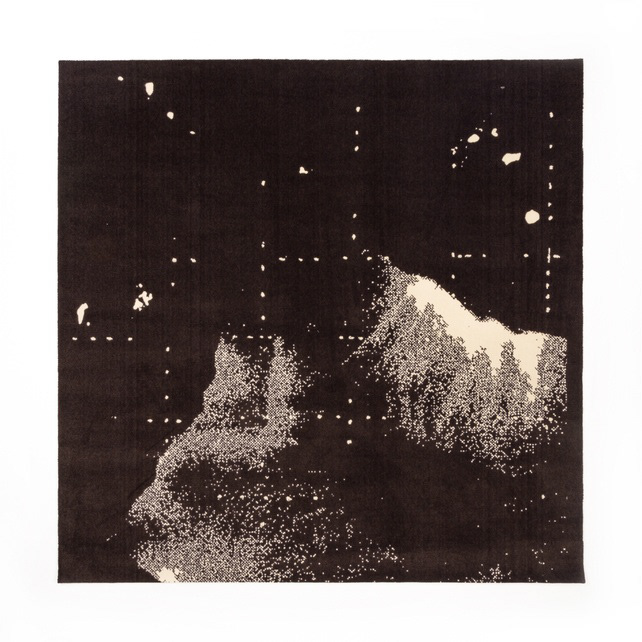 Collaboration : Balsan, Dahl Agenturer
Year : 2017
Category : carpet
A carpet expressing light floating in space.
I attempted to express the volume of light by the assembly of small particles rather than drawing lines and objects. Depending on how much the particles gather, the intensity of color can be adjusted, which made it possible to express various lights even in monochrome.

"Dare your dreams" project that French carpet company BALSAN collaborates with various schools.
In February 2018, it was exhibited at the Swedish History Museum in Stockholm.
空間に浮かぶ光を表現したカーペット。
光のボリュームを、線や特定の形状を描くのではなく、小さな粒子を組み合わせて表現しようと試みた。粒子の集まる量に応じて色の濃さを調整できるため、モノクロでもさまざまな光を表現することができる。